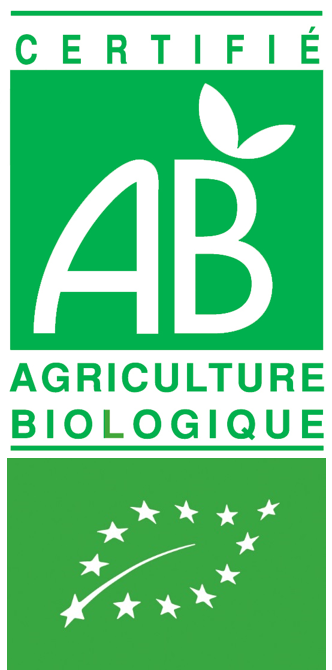 We obtained organic production certification in late 2017 and we now offer a range of five organic dried fruit and nut bags. As well as making great ingredients, these products are also perfect as a snack.
These products are made in accordance with the European Union's organic farming specifications, based on constant improvements to soil fertility and soil biology and the use of organic soil enrichers. Synthetic chemicals and GMOs are prohibited.
For more information about these products, go to our SUN brand website.